Welcome to IT Support, LLC
Our foundation is built on trust and teamwork. As a verified small disabled veteran owned company (SDVOSB), we understand the military and unique challenges that they have in day to day operations with networks and information assurance and have solutions that have proven results.
Our many years of experience within the AMEDD, DoD-Health Affairs and Defense Health Clinical Systems. The Program Managers Office (PMO) provides essential support to varies PMO's across a broad range of management and technical/functional functions that support the System Development Life-Cycle (SDLC), encompassing program and project management, systems engineering, technical engineering support, functional support, systems security, information assurance (IA), architecture support, cost estimation, and requirements management.
Our Subject Matter Experts (SMEs) in the military health care business model are able to incorporate into the training, their knowledge of how the Defense Health Clinical System (DHCS) software systems are implemented and integrated into the business process.
Information Technology Expertise
ITS provides support to Department of Defense (DoD) in services performed both domestically and in warzones that demanded flexible approach. Some examples of our IT services include:
Infrastructure and Network Design, Set Up, Configuration, and Testing

System Deployment, Configuration, and Implementation

Development Test and Evaluation

Systems Engineering & Software Development

Test Engineering, and Training

Independent Verification and ValidationData Conversion and Clean Up

Interface with Existing Systems

Training and course development

Project Management and Engineering

Customer Service and Help Desk Operation
Our Custom Application Development Services include
Requirements gathering and analysis

Development and unit testing

Internationalization and localization

Release and configuration management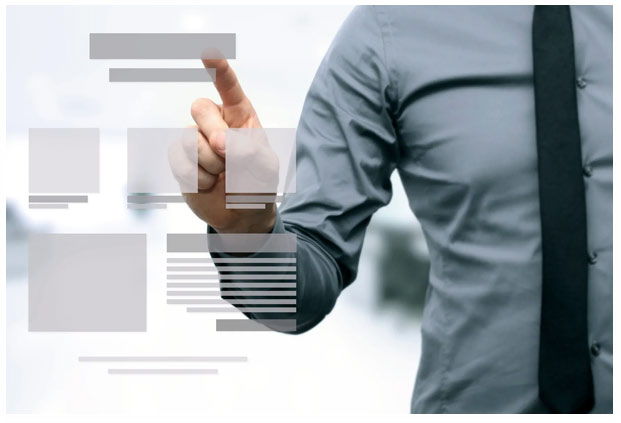 We are experienced in adhering to and integrating with standards and protocols; protecting data and systems; collecting, analyzing, reporting on metrics; and providing analyses, evaluations, and assessments of various kinds.
ITS has successfully supported large-scale projects spanning various offices and functions engaging a geographically diverse base. The cornerstone of our successful delivery is a customized project management methodology. Our project managers have had both formal training and years of experience managing complex projects. They are skilled in scheduling tasks, allocating resources, and performing project management activities based upon the standard project phases of Initiating, Planning and Design, Executing, Monitoring.
We use industry-leading practices, lessons learned from countless engagements, and program and project management Subject Matter Advisors (SMAs).
To provide our clients our superior people, processes, and technology with dependable solutions.






Ask our clients what made them choose us and you're likely to get many different answers.